New DHT Thwart booster vial
NEW DHT THWART
ADVANCED ACTIVES BOOSTER
The very latest in cosmetic chemistry technology targeting scalp Dihydrotestosterone
Target DHT in the scalp, with brand-new cutting-edge actives


Technology includes:


RootBioTec HW


Yerba Santa Bioferment


Fullerenes


Nonanedioic Acid



This extra ingredients vial, meant to be added to RevivHair Max Hair Stimulating Serum bottle before use, is optional for those who want to target DHT suppression. Note these actives do not affect the body's level of testosterone, or even serum DHT, but act to thwart the effects of DHT directly at the scalp.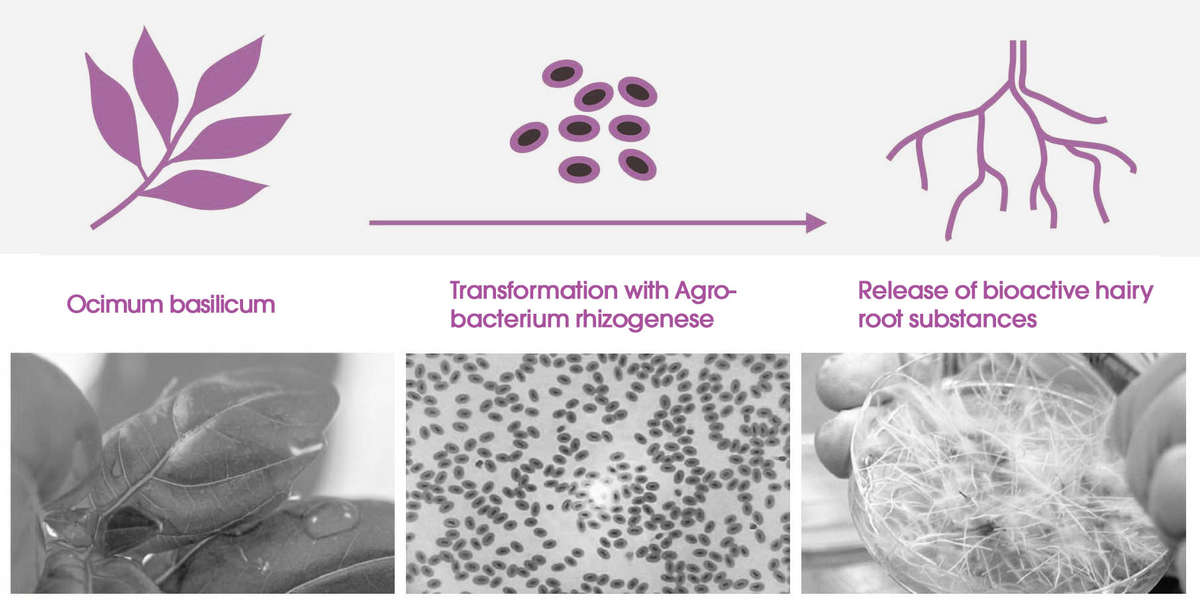 RootBioTec HW
A "hairy root culture" molecule from a type of herbal Basil. RootBioTec HW helps reduce hair loss by targeting the inhibition of 5α reductase activity (the enzyme that converts testosterone into 5α-dihydrotestosterone, a major cause of hair loss), and the stimulation of dermal papilla cells.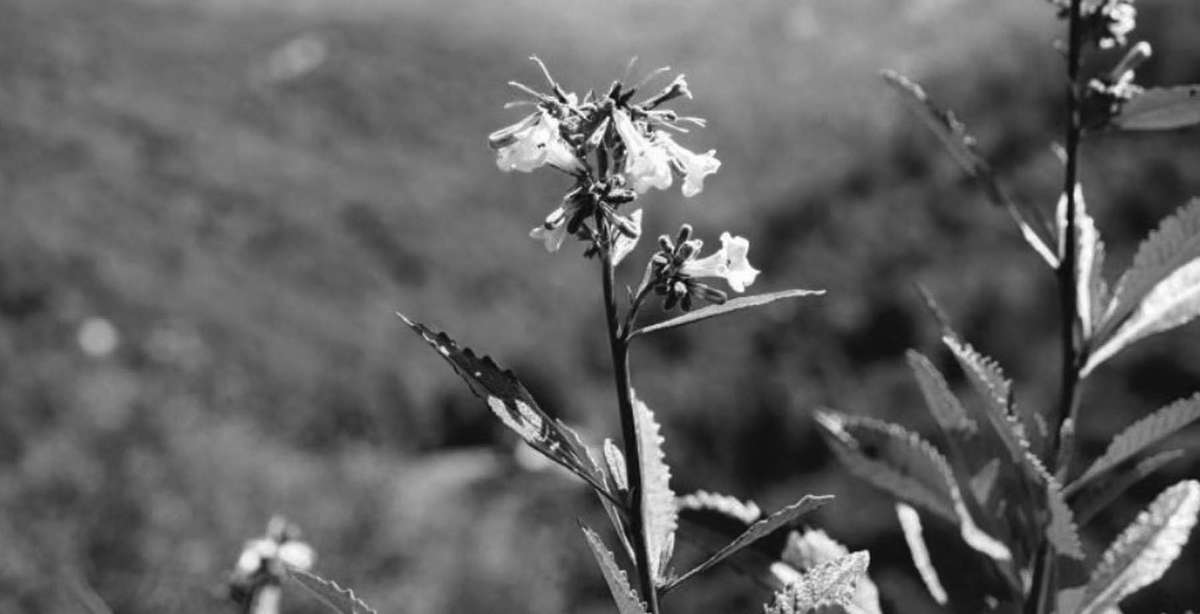 Yerba Santa Bioferment
Targets both hair loss and greying with high concentrations of sterubin and other novel flavonoids.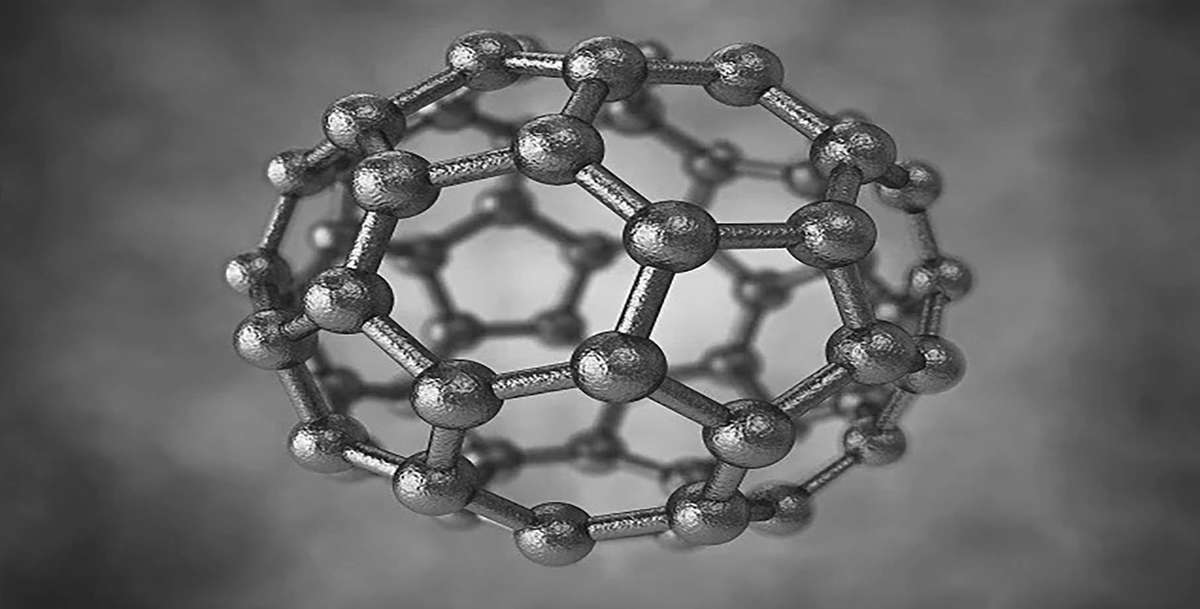 Fullerenes
Fullerenes are a novel (and expensive) carbon structure, also known as "buckeyballs" or "Buckminsterfullerenes." They are typically neither water-soluble nor oil-soluble, but we've found a way around that. Fullerenes have a great number of hair rejuvenation benefits, including potent scavenging of reactive oxygen species (ROS). They penetrate into hair and bulb for robust benefits, including antioxidant protection inside the hair shaft itself. With this permeability, fullerenes even protect hair dye from fading by UV damage, and inhibit cysteic acid production by UV irradiation. Our version also improves and retains hair sheen.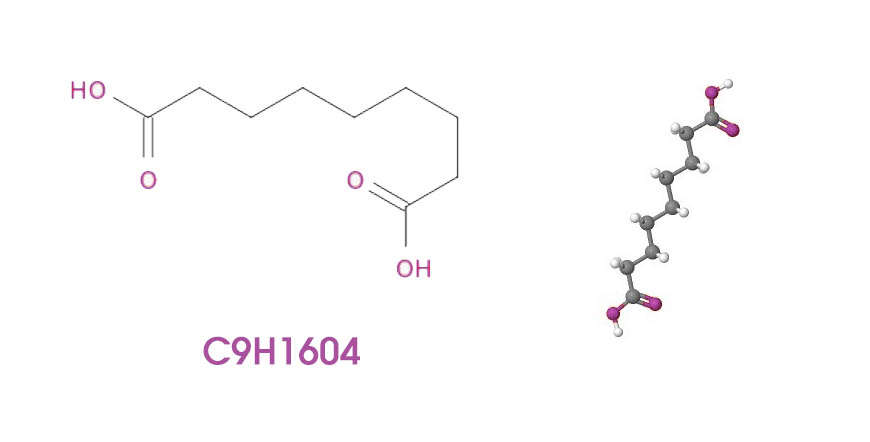 Nonanedioic Acid
Nonanedioic Acid, a linear saturated dicarboxylic azelaic acid derived from grains such as barley, targets the inhibition of 5α-reductase. This process works by tricking 5-alpha-reductase to "swallow" the nonanedioic acid instead of free testosterone at the scalp.

NOTE: This ingredient is not recommended for users with darkly pigmented skin because the effects of nonanedioic acid on dark complexions are not yet fully known.